Working at Intuity
By focussing only on the highest value strategic initiatives, we seek to attract and retain a team of highly skilled and motivated practitioners. Complex problem solving, critical thinking, creativity, leadership and service orientation are some of the capabilities we value most in our people.
Work with some of the most successful organisations in Australia to deliver a diverse range of complex projects, programs and change initiatives. Apply your expertise and contribute to building the future with our clients.
We'll provide you with the methods, frameworks and tools to succeed as a delivery professional and we make a commitment to develop you on an ongoing basis through specific competency training, client engagement opportunities and targeted coaching and mentoring. Our leadership team will work with you to make sure you have the support you need to execute on your engagements today and for the future.
You will join a team of other successful delivery professionals from a diverse range of backgrounds and interests but all sharing the same passion for execution which drives you. Opportunities to learn from others, teach others and maintain a shared culture is very important to us.
We offer competitive remuneration packages and benefits for those who join our team.
Express your interest at – [email protected]
Our interview process
| | |
| --- | --- |
| Experience & competency interview | In the expertise interview, we seek to understand what you've worked on in your past roles as well as your general delivery competencies in project and program management or change management or business analysis. We will evaluate you against our competency framework which is aligned to best practice. |
| Culture fit interview | In the culture fit interview, you will meet with key members of our team and perhaps a representative client contact. We will seek to understand how you add to our culture and how you would work as a member of a team. |
| Problem solving / case interview | In the problem solving / case interview, we are evaluating how well you could work in an advisory capacity drawing upon your prior experience and sector exposure to provide clients with advice, remediation, frameworks and recommendations. We will present you with a client scenario and ask you to evolve a solution and present it back to us. |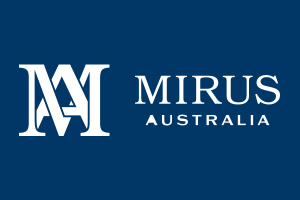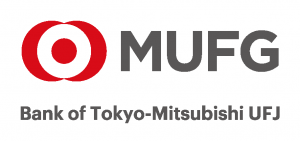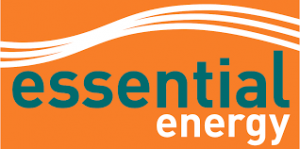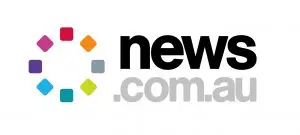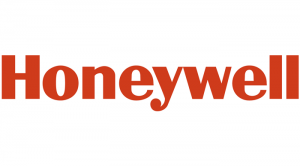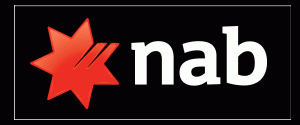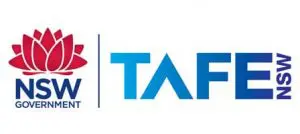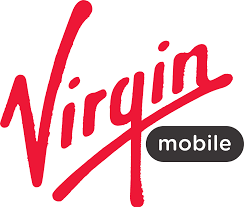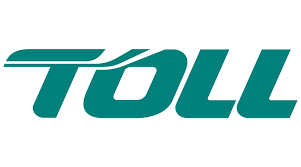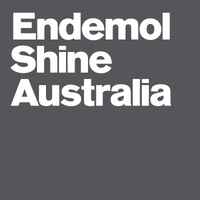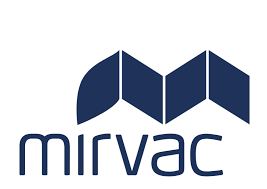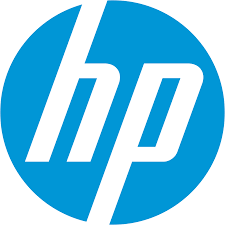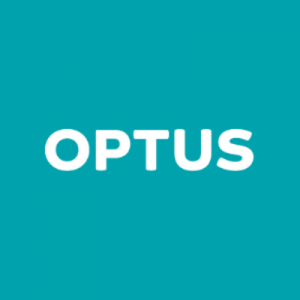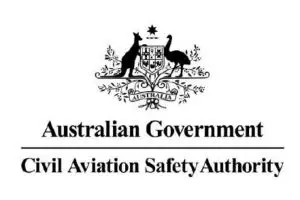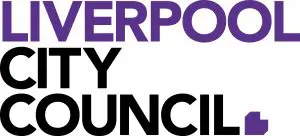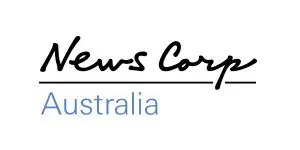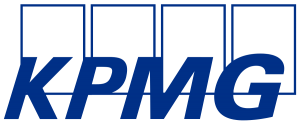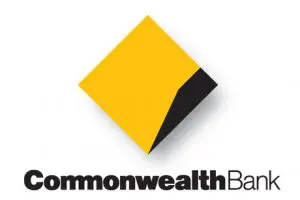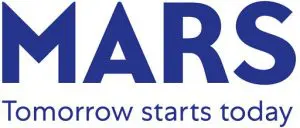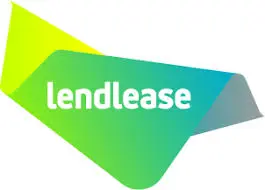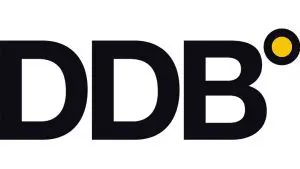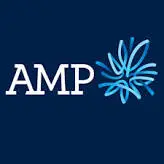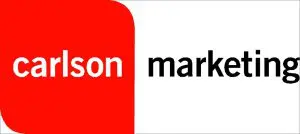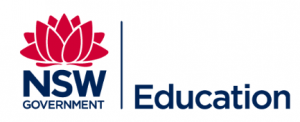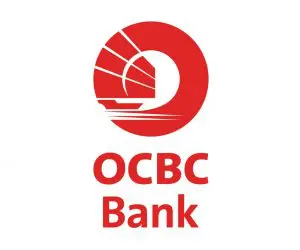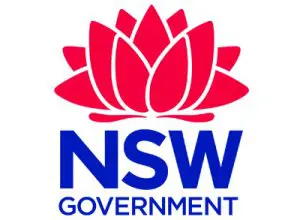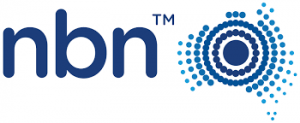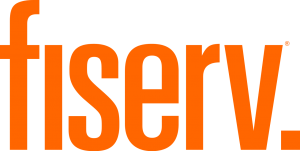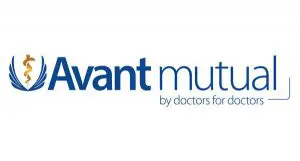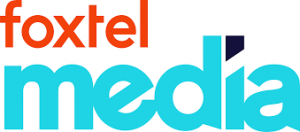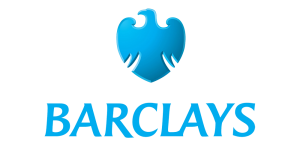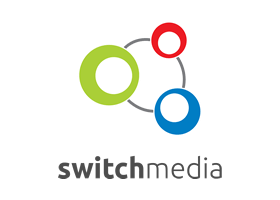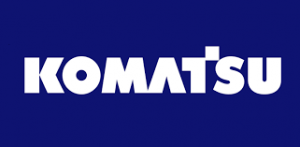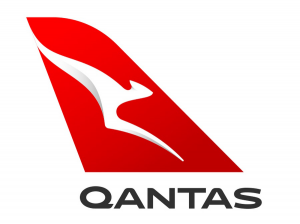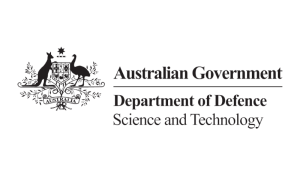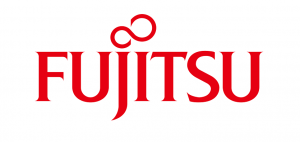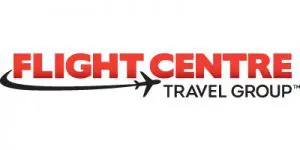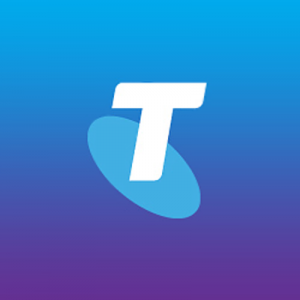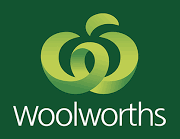 Mark was instrumental in installing a complex telecoms application into a legacy mobile provider environment. This required SI work in an unfamiliar environment, in a country with an unfamiliar language. The project was delivered without issue and the application has performed exceptionally.
Mark is always professional and on top of everything dealt to him. His calm and approachable manner means he always gets the best out of people and situations. He has an eye for detail and is always willing to get stuck in if needs arises.
Mark worked on one of our groundbreaking initiatives - Paid Content Digital Platform. Not only was Mark instrumental in driving the massive shift in technology, but he also helped drive the significant cultural evolution from print to online media.
I recently had the opportunity to be mentored by one of the best consultants in the Project, Program & Transformation space,
Mark Dunham
. I am really excited to see  Intuity Consulting launch - see their values and you'll understand just why business is indeed personal. Congrats!
Hope works phenomenally hard to ensure clients expectations are met whilst balancing this with team feedback to ensure sustainable relationships and commercial outcomes are achieved via value-driven engagement.
Hope is a committed and passionate professional who listens to what clients needs, takes them through the best solutions, bringing clients to the best outcomes for their needs.
I look forward to continuing to work with Hope and can't recommend her highly enough.
She is that rare combination of being both commercially and technically savvy while being approachable and supportive to the project team yet never losing focus on the needs of the client.
Our requirements are usually completely unrealistic and our time frames generally impossibly short, but Hope invariably delivers. She has a great ability to interpret our requirements and deliver them; she's a great partner.
I have worked with Hope over the last year and found her to be extremely professional and exceptionally innovative. She just gets the job done with little fuss and knows how to get the best out of people around her. Was a pleasure working with her.