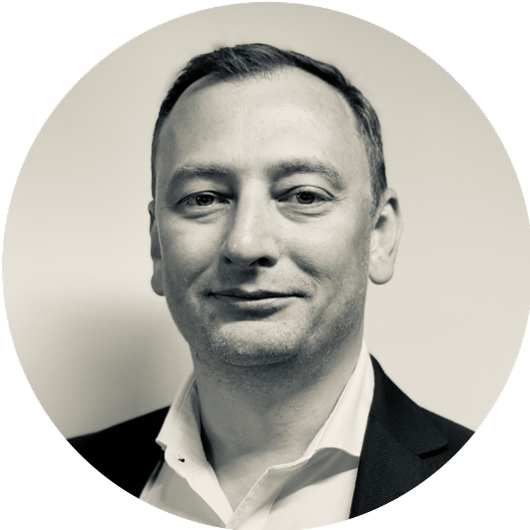 Jacob Dudzinski
Partner
Over 25 years experience in business and technology leadership & transformation, program & portfolio management before moving into management consulting. Jacob has held mid-market CIO roles leading complex whole-of-business transformations delivering innovation, performance improvement and new go-to-market and service strategies. He is most passionate about improving business performance in mid to large companies.
---
Hope Parnell
Partner
Over 15 years workforce management and consulting experience with mid & large client organisations to understand their challenges and aspirations. Hope provides value based solutions through Project and Program Advisory, Delivery and Resourcing engagements. Hope has a keen interest in validating how real business value will be captured and delivered through projects and programs.
---
Mark Dunham
Partner
Over 22 years experience in Program Director and Management roles delivering large, award winning, complex initiatives valued up to $175M. Mark has run complex programs across industries such as Aviation, Energy, Media, Government, Banking and Heavy Industrial and brings a wealth of best practice knowledge to Intuity Consulting.
---
Founding Belief
Intuity was founded on the belief that as powerful as great strategy is, great execution must follow if you're to realise the intended business value.
Delivering on a Promise
We feel compelled to deliver on a promise. We seek to build a trusted relationship where we can both speak freely, plainly and get on with doing what's right. Great execution demands committed leadership, powerful communication, clear priorities and a relentless focus on value, all aligned through proven planning, execution & governance approaches.
Specialty Areas
We concentrate on Strategy Execution. Delivering Business Performance, Mergers, Technology & Digital Transformation to complete your highest value strategic initiatives through Projects & Programs. We attract and retain a team of highly skilled and motivated practitioners. Complex problem solving, critical thinking, creativity, leadership and service orientation are some of the capabilities we value most in our people.
Project & Program Experience & Capability
Intuity consultants bring years of implementation experience having successfully run large complex programs in Mergers & Separations as well as Transformations valued at $150M+ in both the Public and Private sectors as well as having designed and operationalised Transformation PMO's governing and enabling programs of work valued at $300M+. Our ability to deliver projects and programs is only enhanced by our advisory expertise. Our people have developed frameworks and remediated initiatives at some of Australia's largest organisations.
Pragmatism and practicality feature daily.
Tailored Best Practice
Utilising best-practice guidance and practical insight, Intuity frameworks, methodologies and roadmaps are designed to accelerate client results. We tailor our approach to each client organisation and seek to right-size to meet the size, scale, maturity and complexity of your organisation.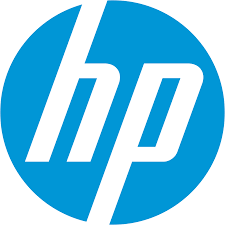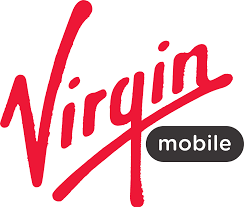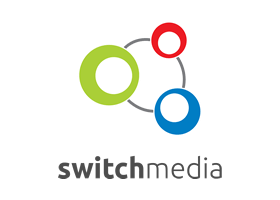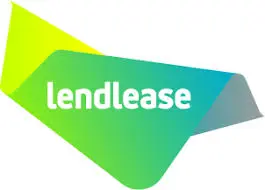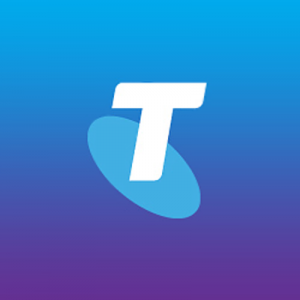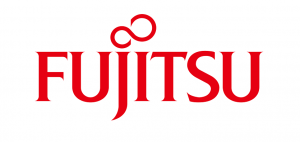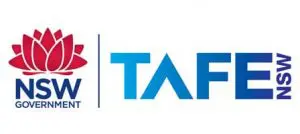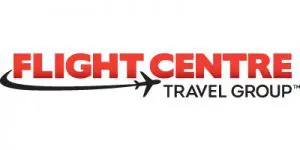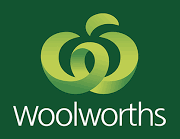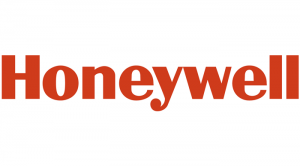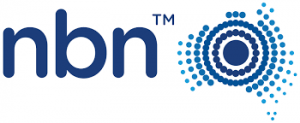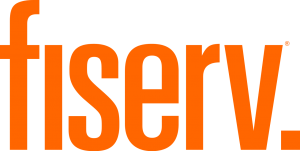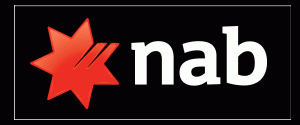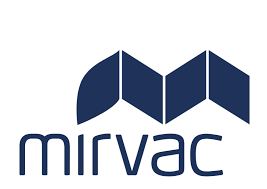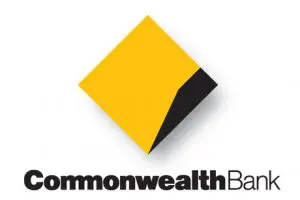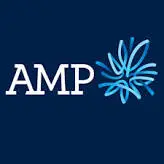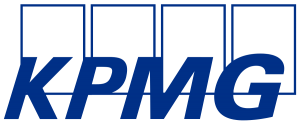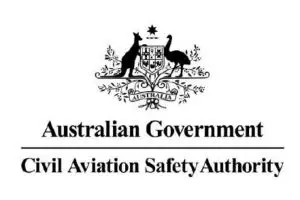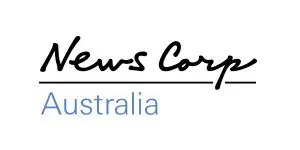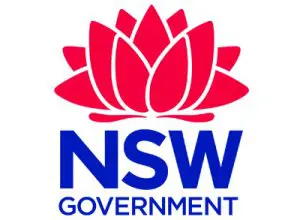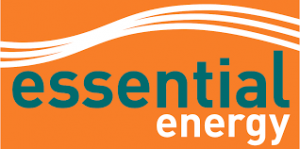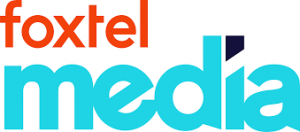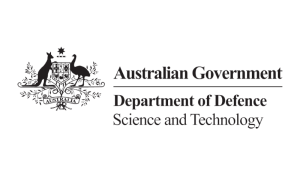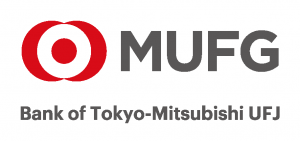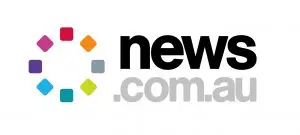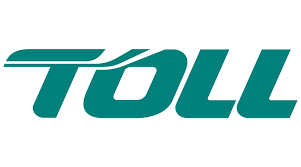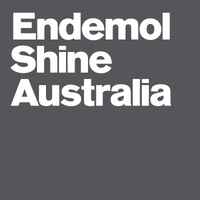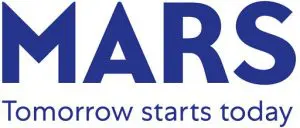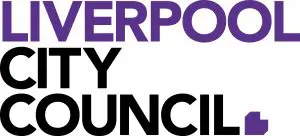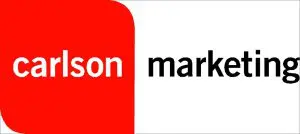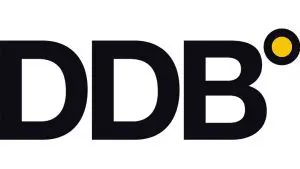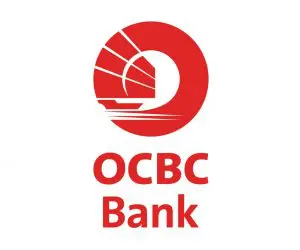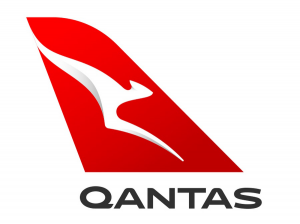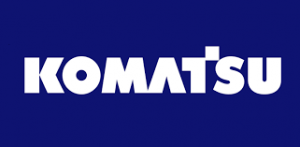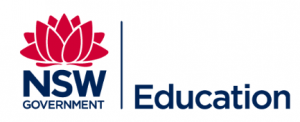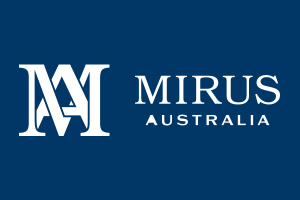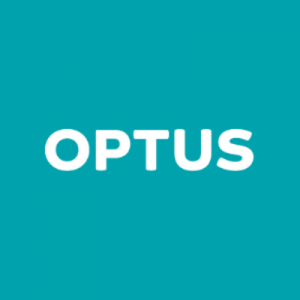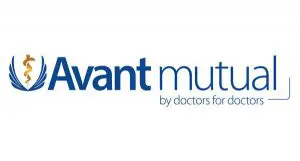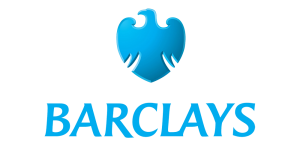 Mark was instrumental in installing a complex telecoms application into a legacy mobile provider environment. This required SI work in an unfamiliar environment, in a country with an unfamiliar language. The project was delivered without issue and the application has performed exceptionally.
Mark is always professional and on top of everything dealt to him. His calm and approachable manner means he always gets the best out of people and situations. He has an eye for detail and is always willing to get stuck in if needs arises.
Mark worked on one of our groundbreaking initiatives - Paid Content Digital Platform. Not only was Mark instrumental in driving the massive shift in technology, but he also helped drive the significant cultural evolution from print to online media.
I recently had the opportunity to be mentored by one of the best consultants in the Project, Program & Transformation space,
Mark Dunham
. I am really excited to see  Intuity Consulting launch - see their values and you'll understand just why business is indeed personal. Congrats!
Hope works phenomenally hard to ensure clients expectations are met whilst balancing this with team feedback to ensure sustainable relationships and commercial outcomes are achieved via value-driven engagement.
Hope is a committed and passionate professional who listens to what clients needs, takes them through the best solutions, bringing clients to the best outcomes for their needs.
I look forward to continuing to work with Hope and can't recommend her highly enough.
She is that rare combination of being both commercially and technically savvy while being approachable and supportive to the project team yet never losing focus on the needs of the client.
Our requirements are usually completely unrealistic and our time frames generally impossibly short, but Hope invariably delivers. She has a great ability to interpret our requirements and deliver them; she's a great partner.
I have worked with Hope over the last year and found her to be extremely professional and exceptionally innovative. She just gets the job done with little fuss and knows how to get the best out of people around her. Was a pleasure working with her.